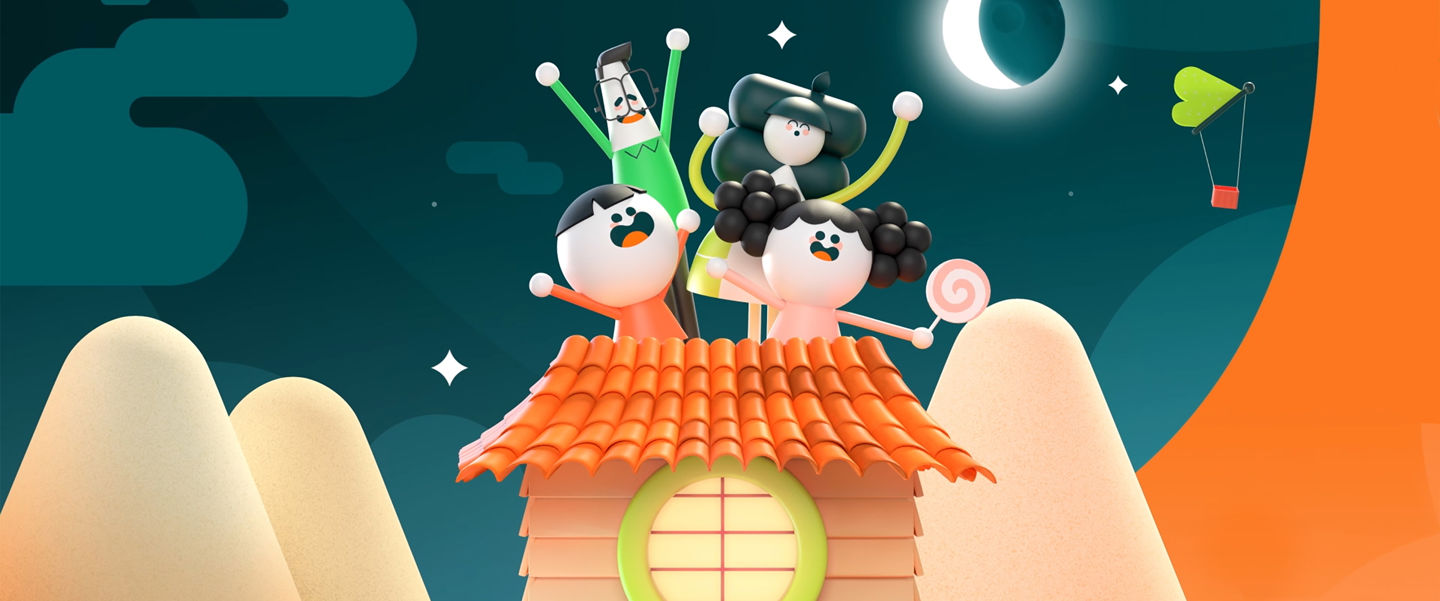 Final Frontier & Art&Graft win Motion Awards with CCTV Rebrand
December 11th 2020
Extremely excited to announce Final Frontier just won a Motion Award for our CCTV Rebrand project, directed by the talented gang at Art&Graft! Thanks, Motionographer for this honor, and also for the incredible award show!
Check out the reel of the project below and enjoy a little break in a magical land of spaceships, smiling mountains, and oh, so much fun!
China Central Television (CCTV) is China's national broadcaster and one of the most-watched television networks in the world, with more than 1.3 billion viewers per year, operating multiple channels covering diverse subjects and demographics.
CCTV Kids is the broadcaster's only dedicated children's channel and features original IP, licensed Chinese programming, and a block of international shows.