Final Frontier at the Shanghai International Advertising Festival
February 1st 2019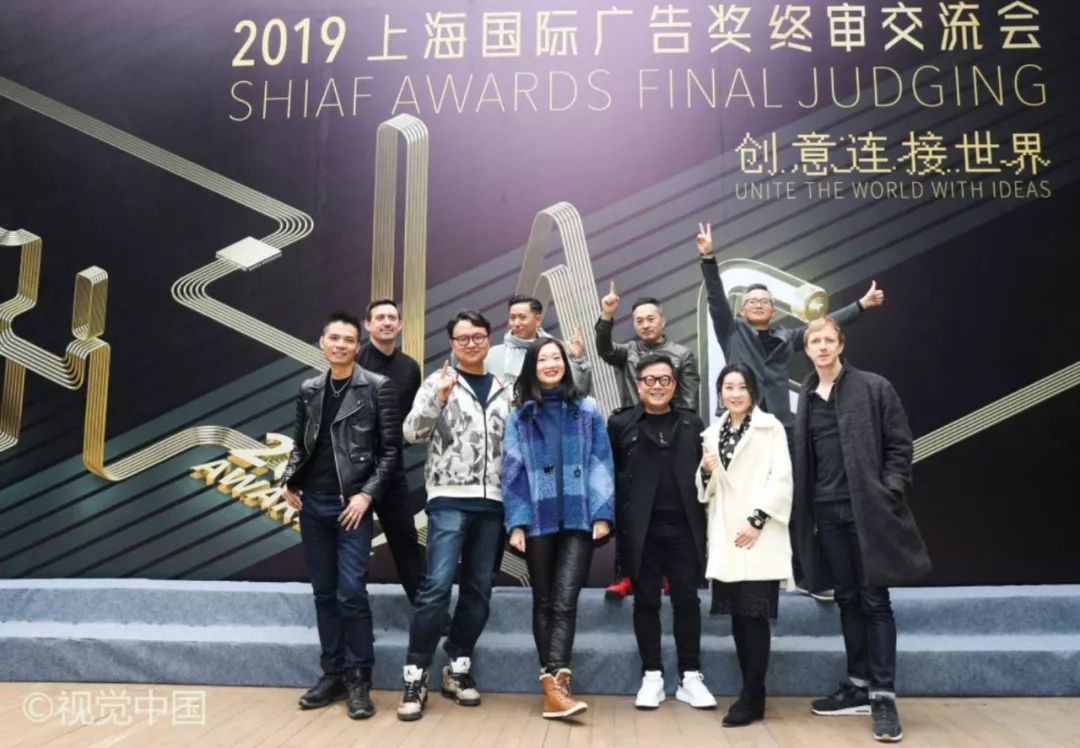 Final Frontier made a prominent appearance at the 2nd annual Shanghai International Advertising Festival (SHIAF). In January, Executive producer Chris Colman sat on the jury of the SHIAF awards alongside some of China's top creatives and brand leaders.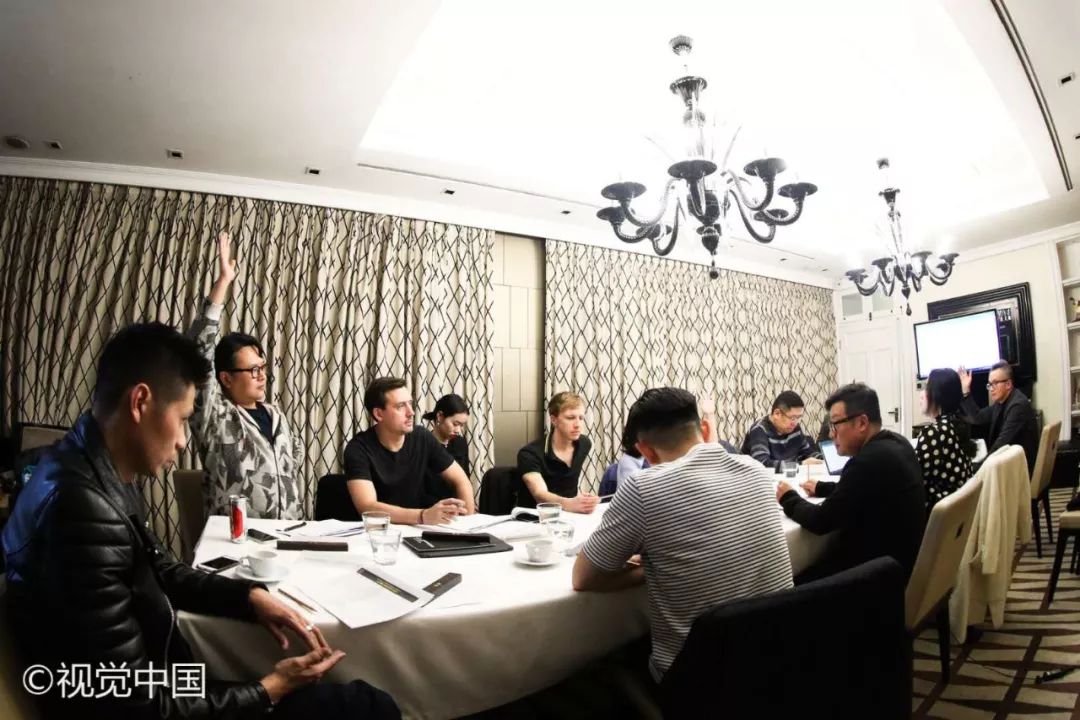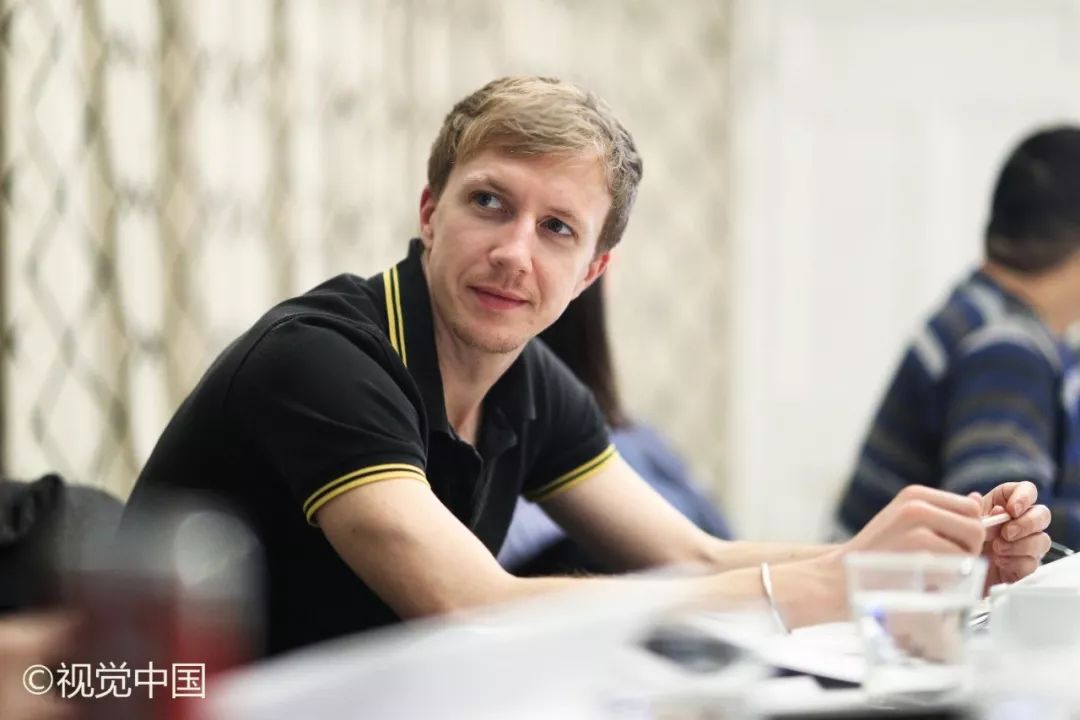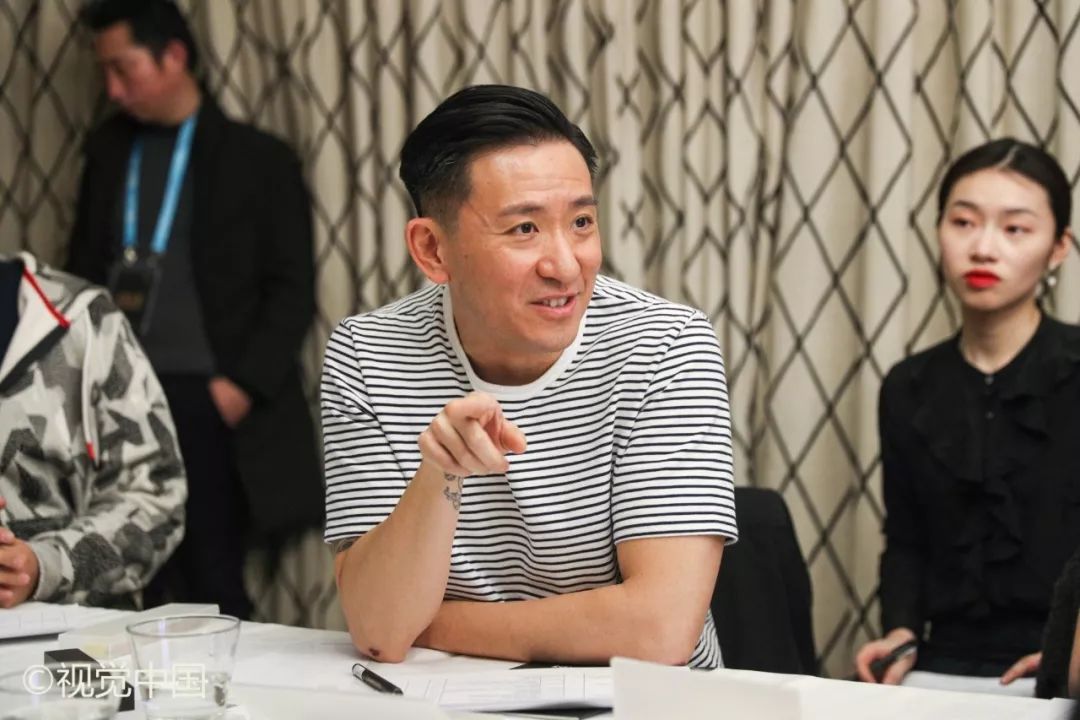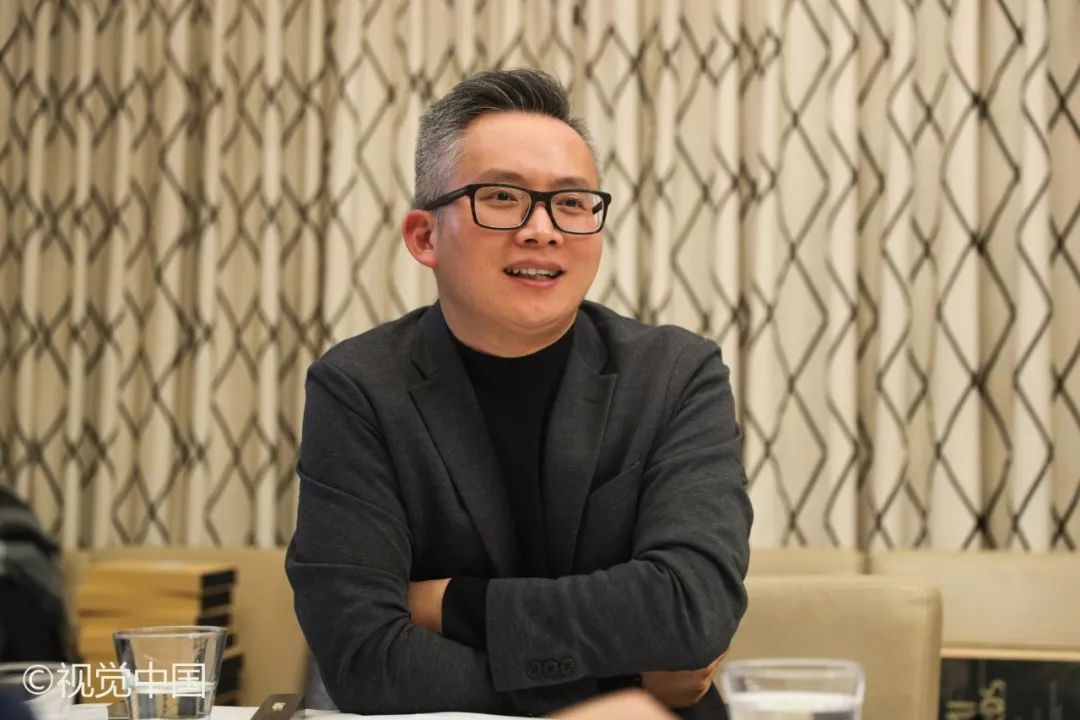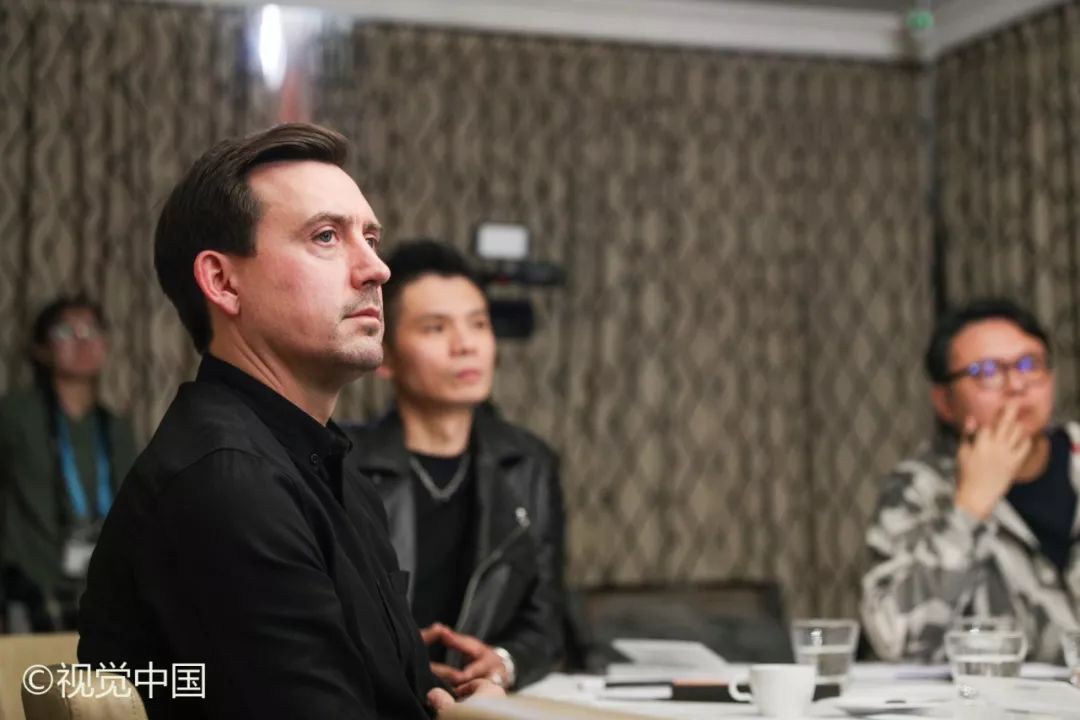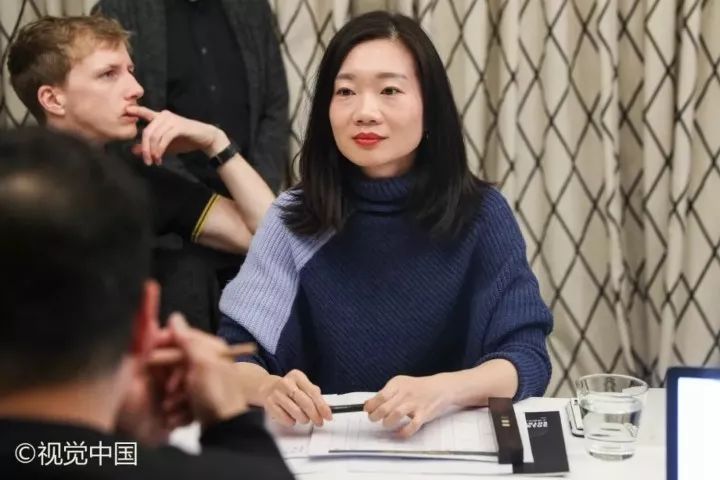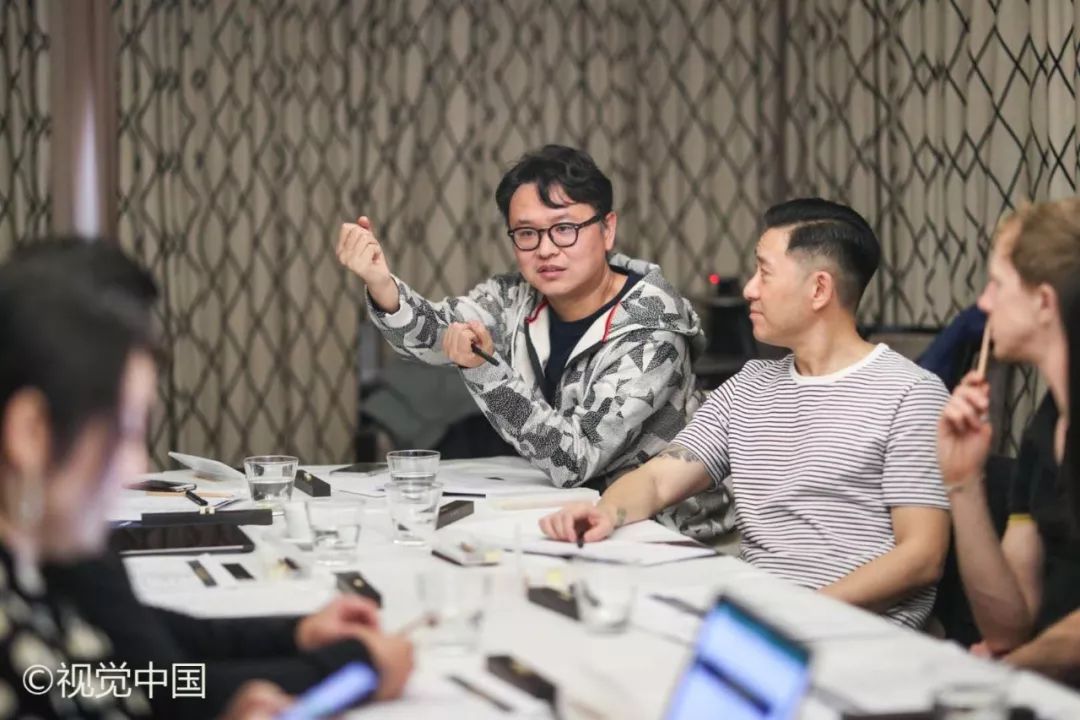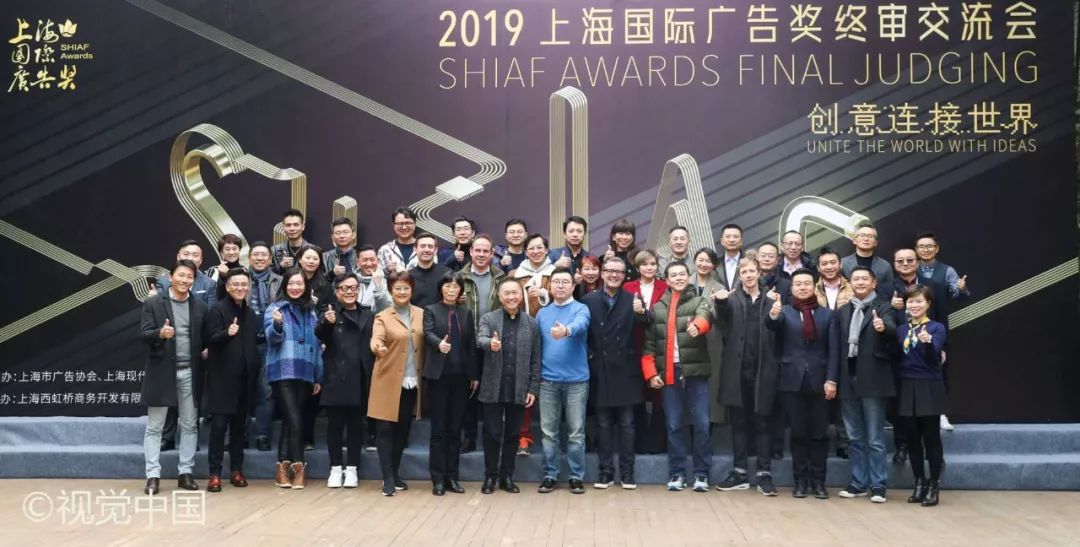 On the first day of the festival last week, Colman gave a before-dinner presentation about animation and the Chinese creative landscape to a visiting delegation of UK advertising executives and creative directors.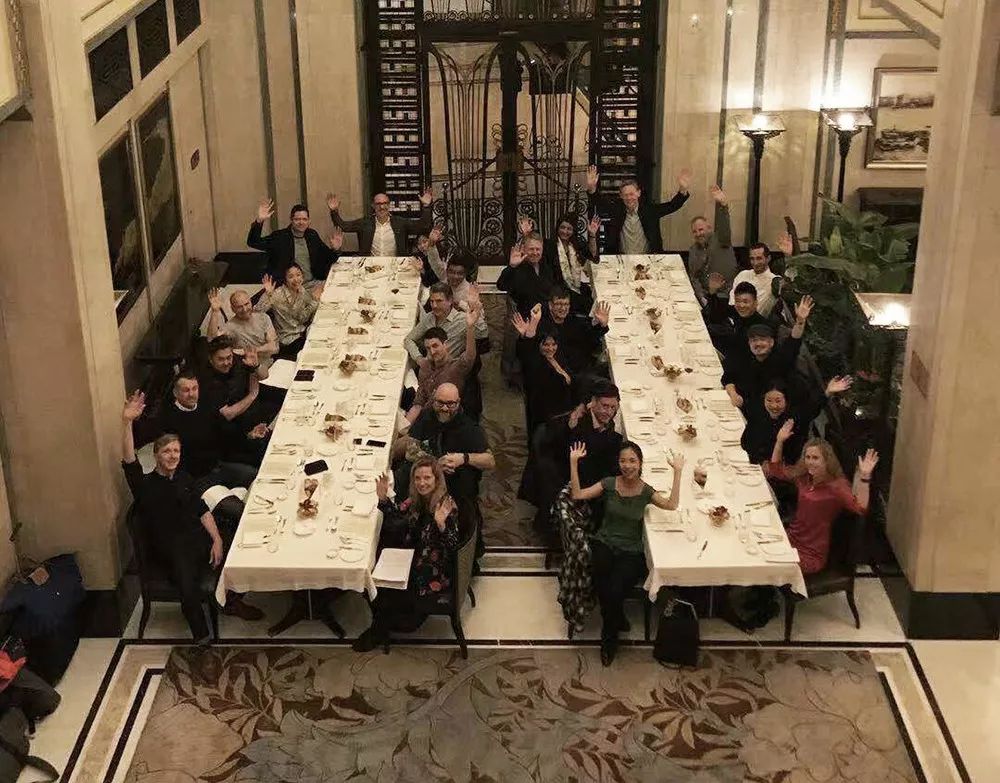 The delegation was a key focus of the week's activities. Brought over by the UK government's Department of International Trade (DIT), the 30-strong group of advertising luminaries were in Shanghai to give talks at the festival and make connections within the Chinese industry.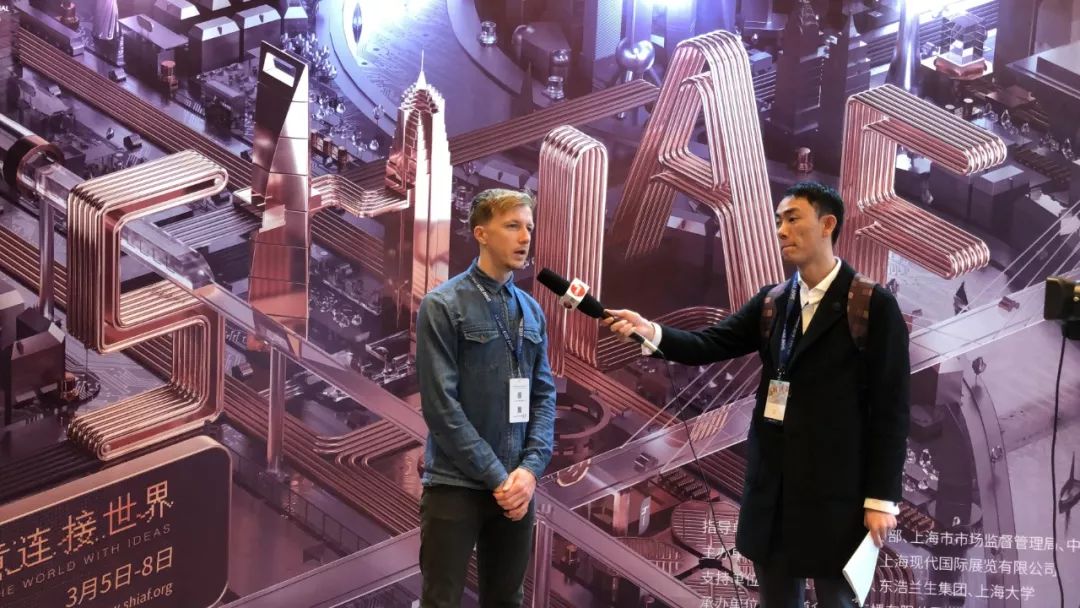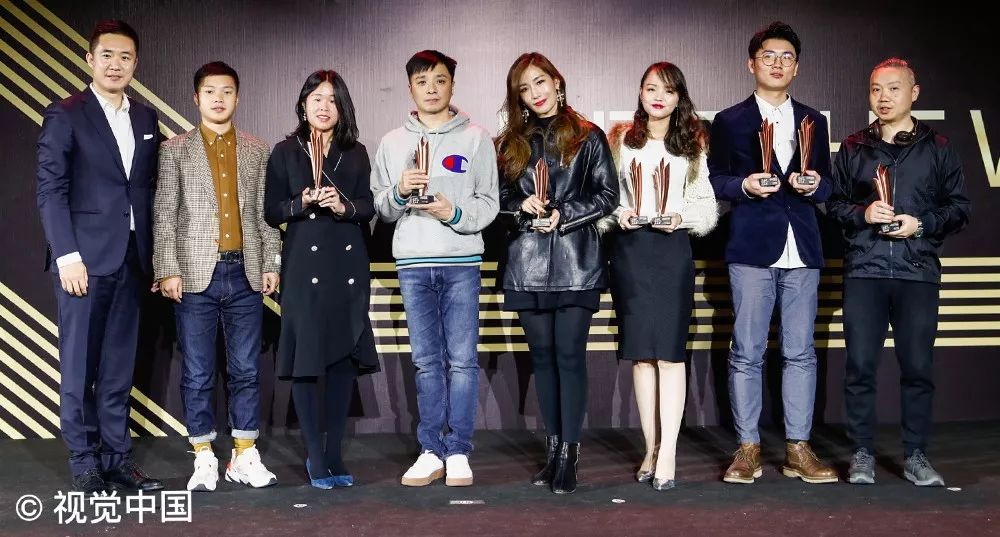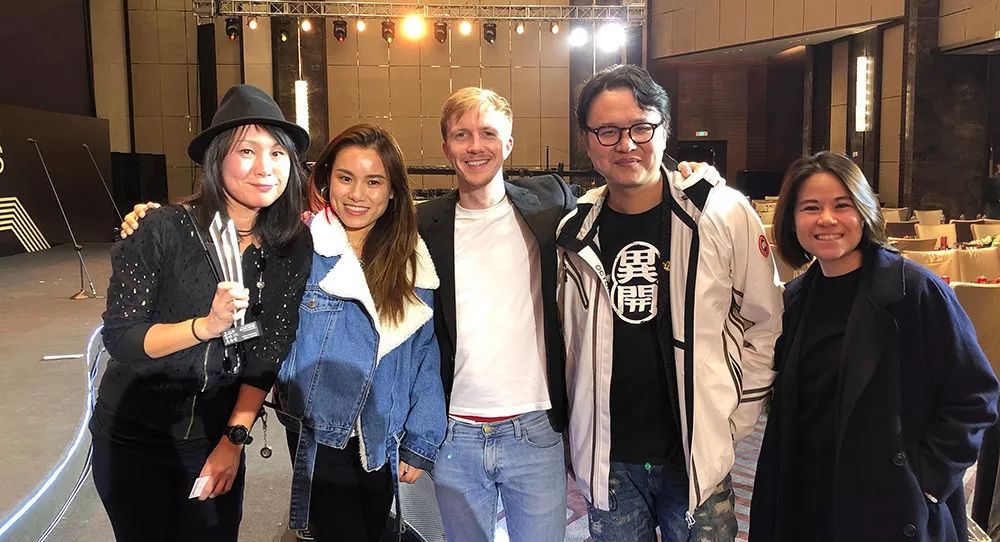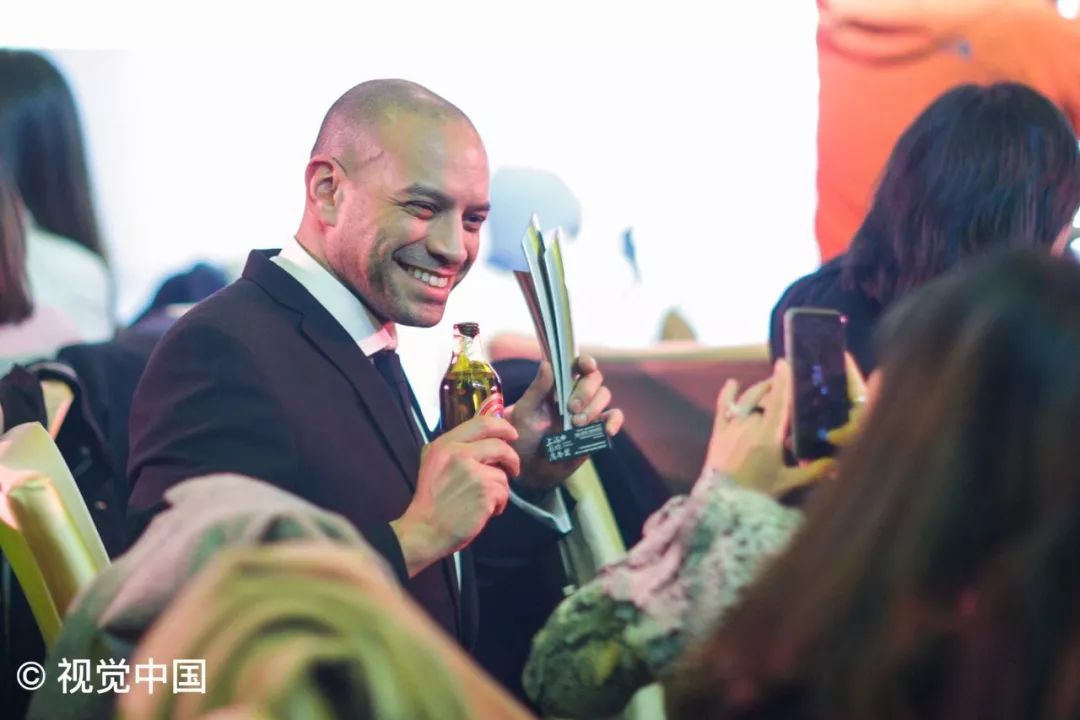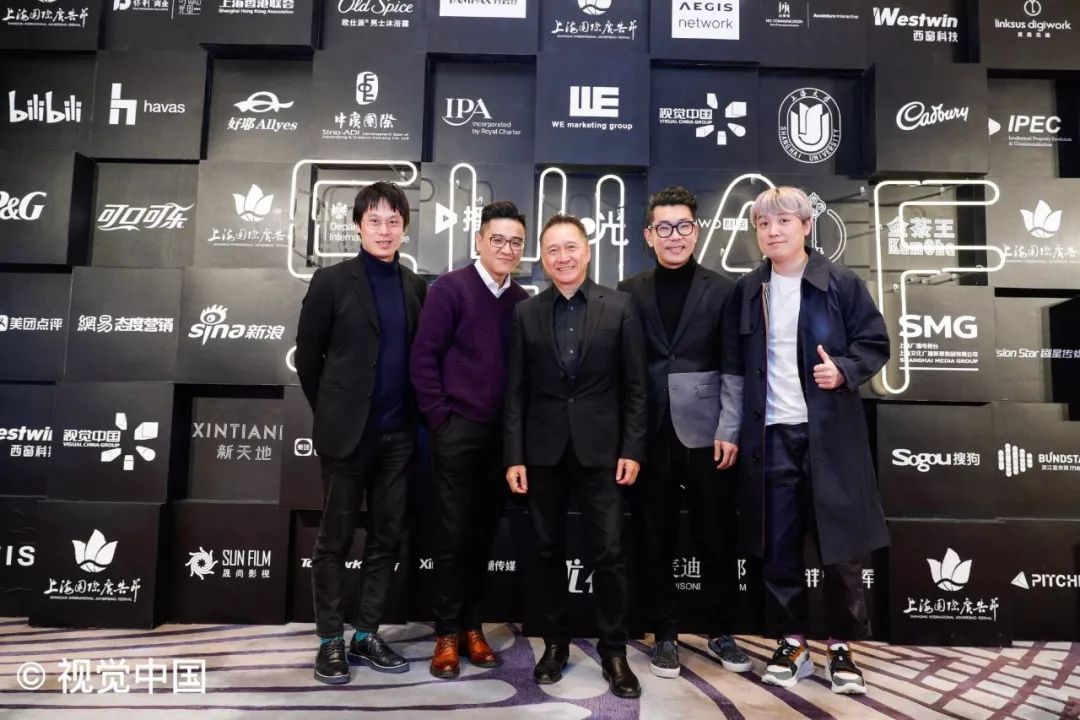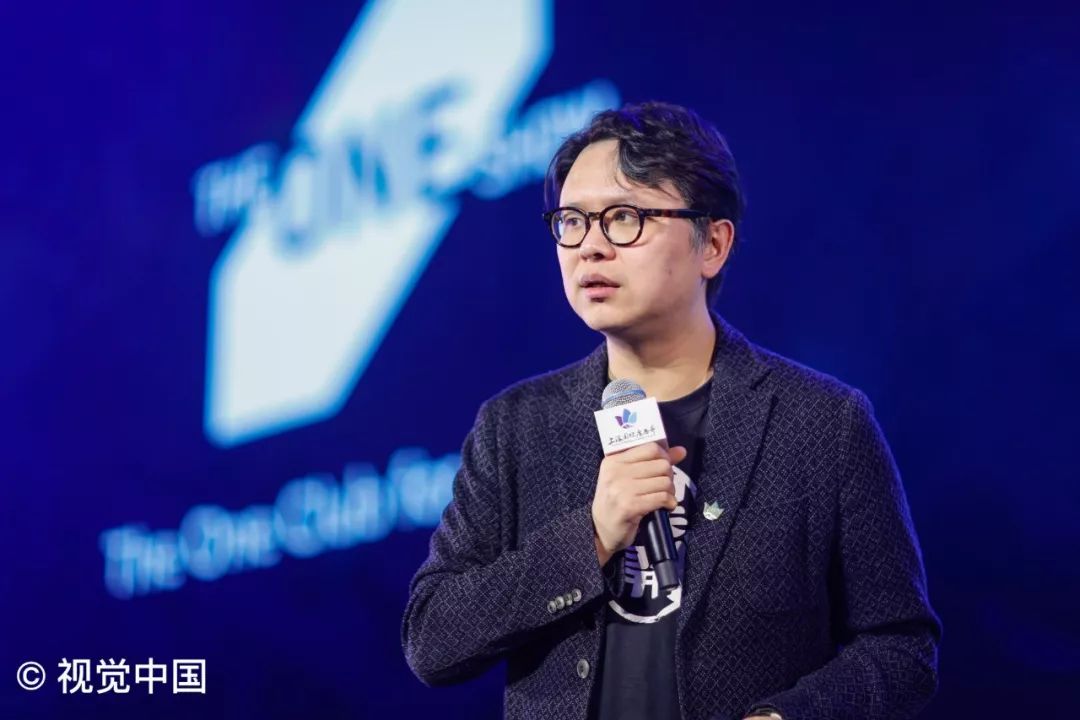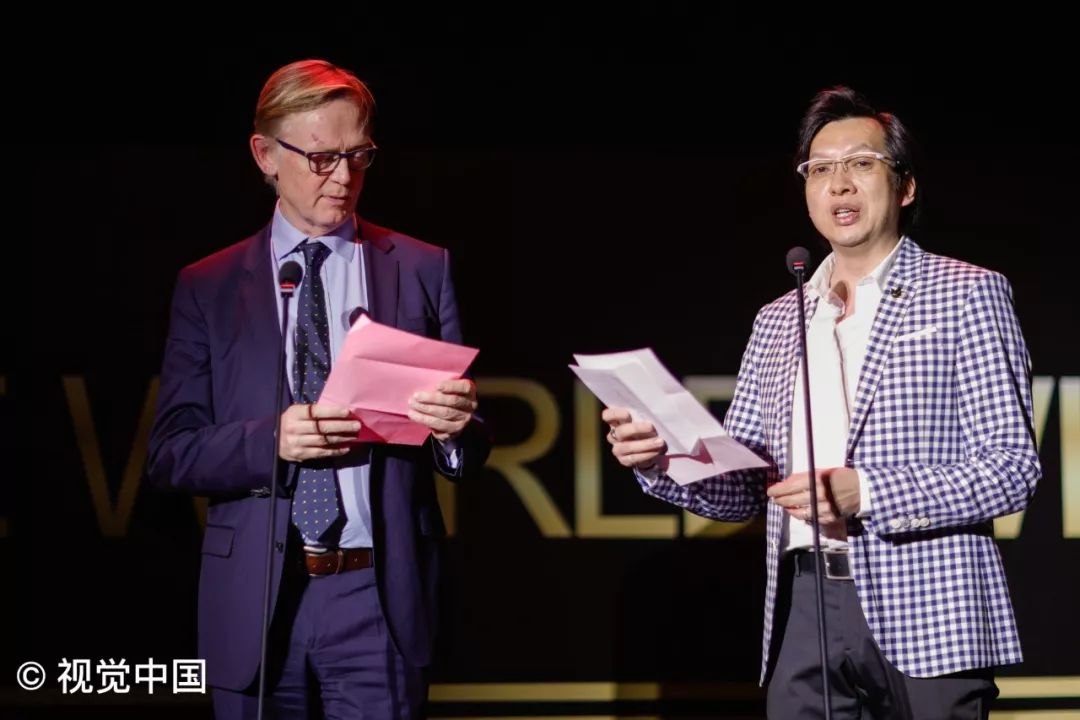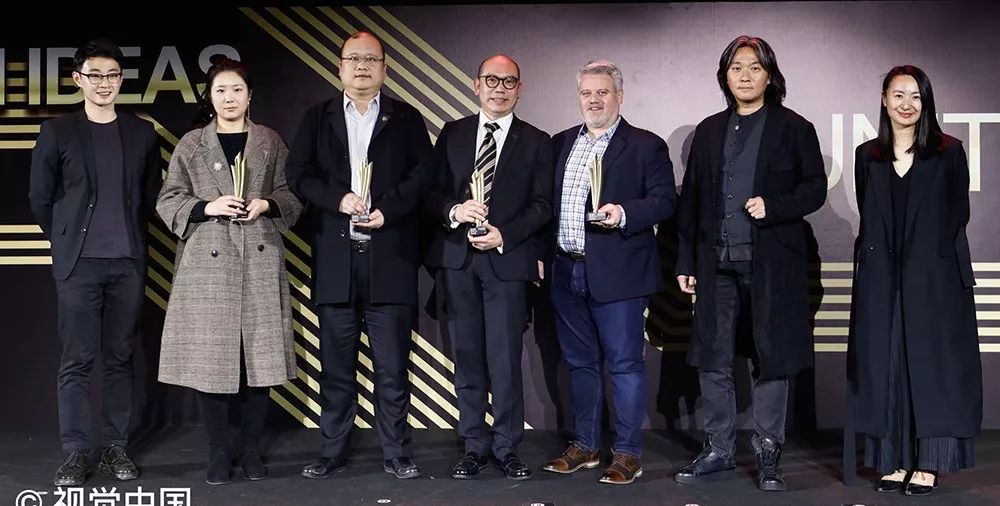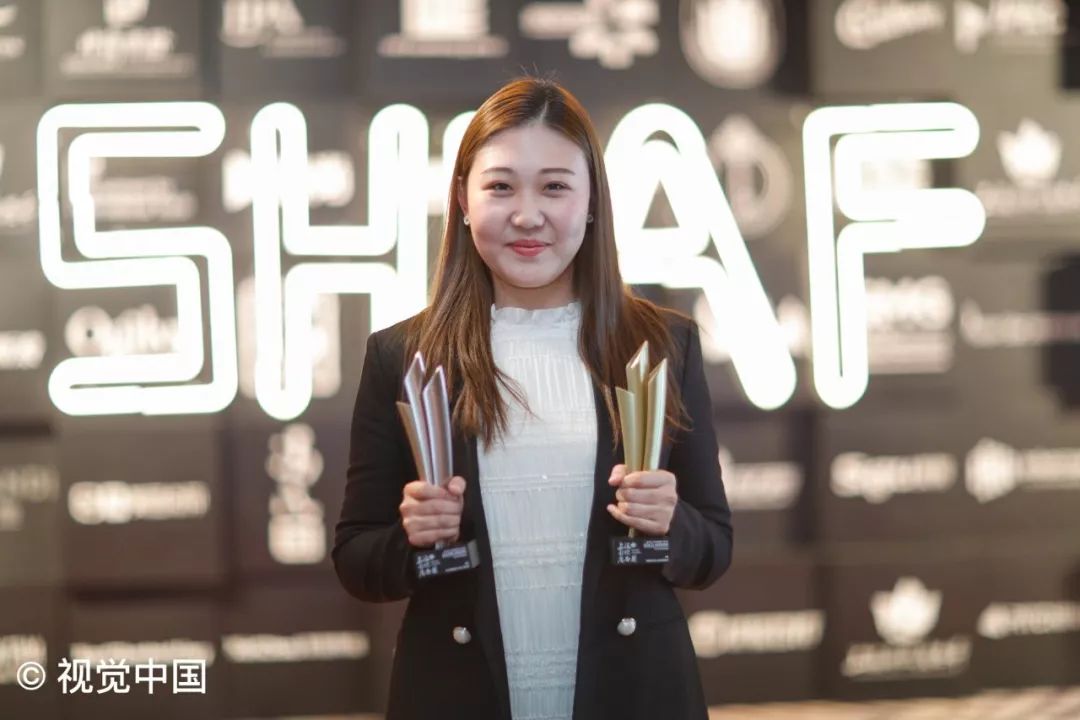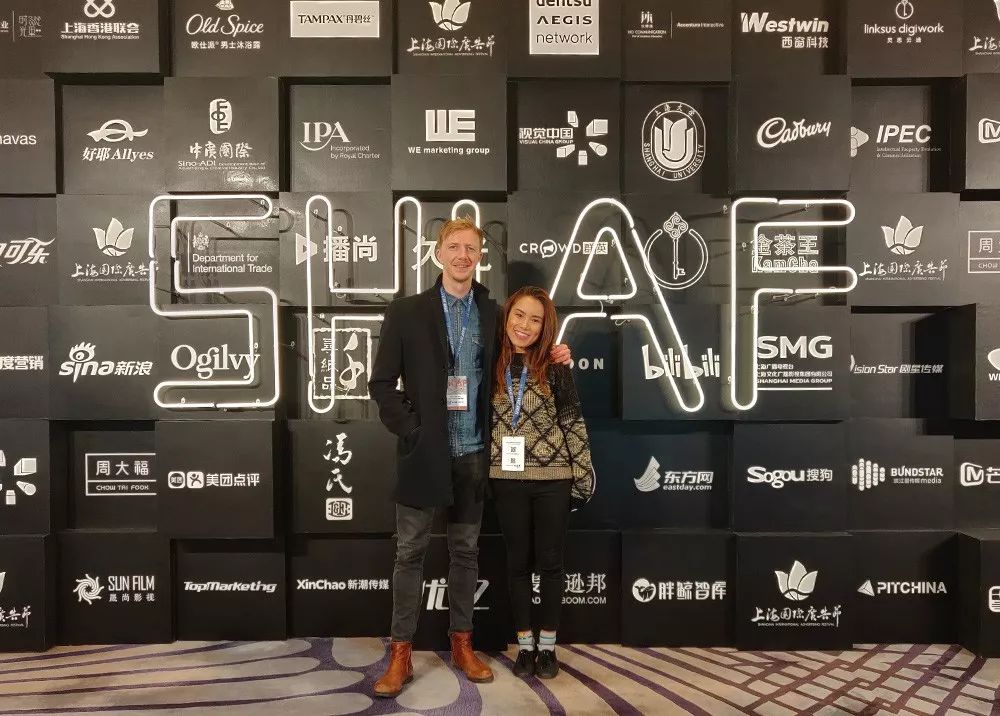 SHIAF is a rising powerhouse in Chinese advertising, with backing from some of the industry's most influential players. Big thanks and respect to all the SHIAF organisers for a job throughly well done.