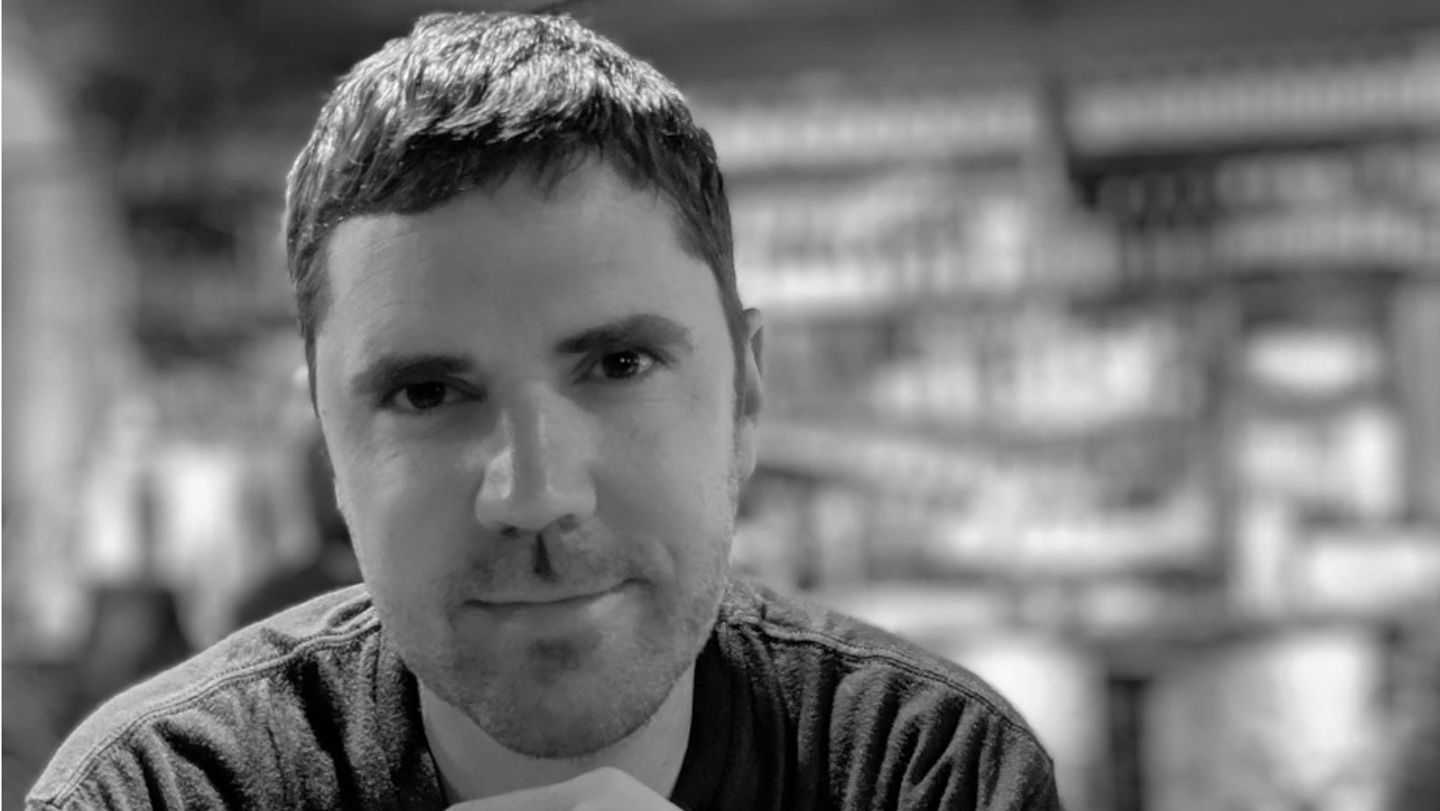 Final Frontier Opens for Business in Singapore
October 19th 2020
Final Frontier has officially opened for business in Singapore. The new unit will be led by newly hired executive producer, Ryan Shanholtzer. Final Frontier has already executed jobs for agencies in Singapore, including R/GA, The Secret Little Agency, VML, and Facebook Creative Shop, for several clients including DBS Bank, DASH, Uber (currently Grab), Sephora, and CIMB Bank among others.
Check out "Shopping", produced for Singapore's DBS Bank by Final Frontier
Chief executive producer, Gus Karam, said: "The new office in Singapore is a natural movement expanding from our Asian HQ in Shanghai. We knew it was just a matter of time before we established an operation in the APAC hub. I have a huge admiration for the Singapore creative industry; I know some of the best creatives around Asia and the world that call Singapore home. I'm excited to see the beautiful work this new branch will create."
US-native Ryan produced traditional live-action, stop motion, CG and cel-animation for several years before moving onto producing visual effects for feature films. His career journey includes stints at agencies such as Wieden+Kennedy Portland, Droga5 NY, Publicis Seattle, and most recently 72andSunny Singapore, producing work for clients such as Nike, Coca-Cola, T-Mobile, Dodge, and Toyota.
Gus added: "We're delighted to have Ryan join the team. His 360 vision and extensive experience on the agency side of the table brings compelling insights to our worldwide operation. He is the ideal candidate not only for his animation experience, but also his connection with and love for Singapore and the APAC region."
The incoming EP commented: "I'm glad to have the opportunity to join Final Frontier. I've known them for a while and have always been impressed by their energy and enthusiasm for craft. For me it's also great to be back working directly in animation again which is something I've always loved. I'm looking forward to continuing to build on the great work they've done."
In addition to the company's Shanghai headquarters, Final Frontier also has a back office and studio in Buenos Aires and operations in Madrid through sister-company Le Cube, with a 24-hour operation covering several time zones. Final Frontier also operates in the US and LATAM in alliance with film production company, Landia.