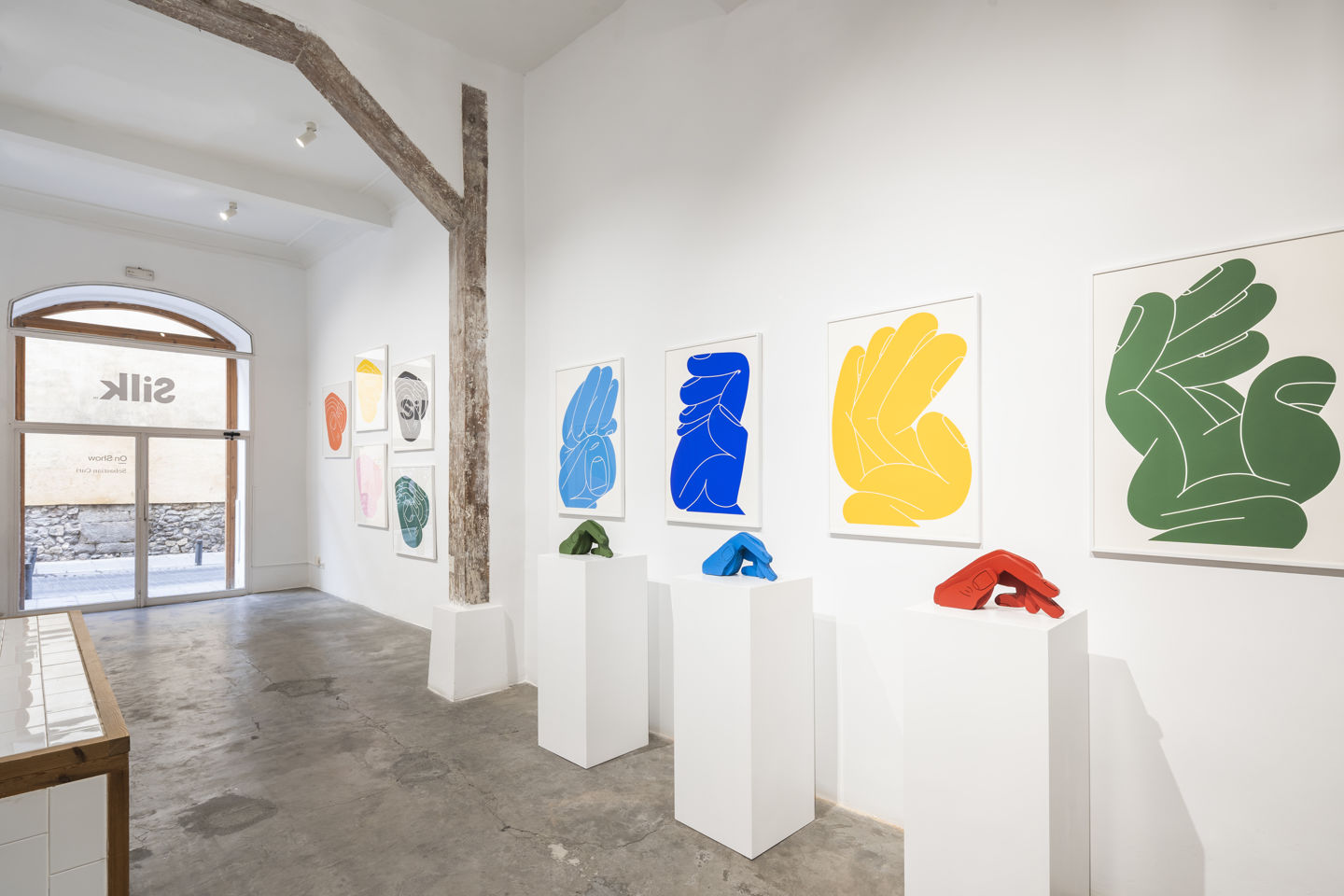 Final Frontier Gallery Celebrates Contemporary Graphic Artists
February 10th 2023
We're thrilled to announce the official launch of Silk, Final Frontier's physical gallery space and online store.
Located in Madrid, Spain, Silk's mission is to celebrate design, illustration and contemporary art, by bringing together boundary-pushing digital artists, predominantly from the commercial world, and presenting their work in a physical environment.
Through Silk, artists are given a rare offline opportunity to showcase personal and experimental projects that allow them free and unbridled expression beyond the constraints of commercial work. Silk also provides artists with an online platform to sell premium exclusive silkscreens of their work.
Silk has been holding exhibitions since late 2020, showcasing artists from FF's roster, such as Yukai Du and Santiago Oddis, and beyond.
Explaining the thinking behind Silk, co-founder and Final Frontier executive producer, Gus Karam says,
"We're constantly being exposed to the remarkable talent of artists and creatives in our industry, from the emerging to the established, but realised there were strangely few platforms for them to be appreicated offline and in some sense 'legitimised' as pure artists. We felt the transition from design for commerce, to pure art, was something very organic."
Andrea Devia Nuño, Silk artistic director, says,

"Digital art is an ever-changing and expansive artform and through Silk we're aiming to catalog and crystallise specific moments and movements."
Store
All artworks have been specially custom created for a previous Silk exhibition by the exhibited artist, and come in a strictly limited run of 20, each numbered and hand-signed by the artist.To learn more, please check: https://www.silk-gallery.com/shop