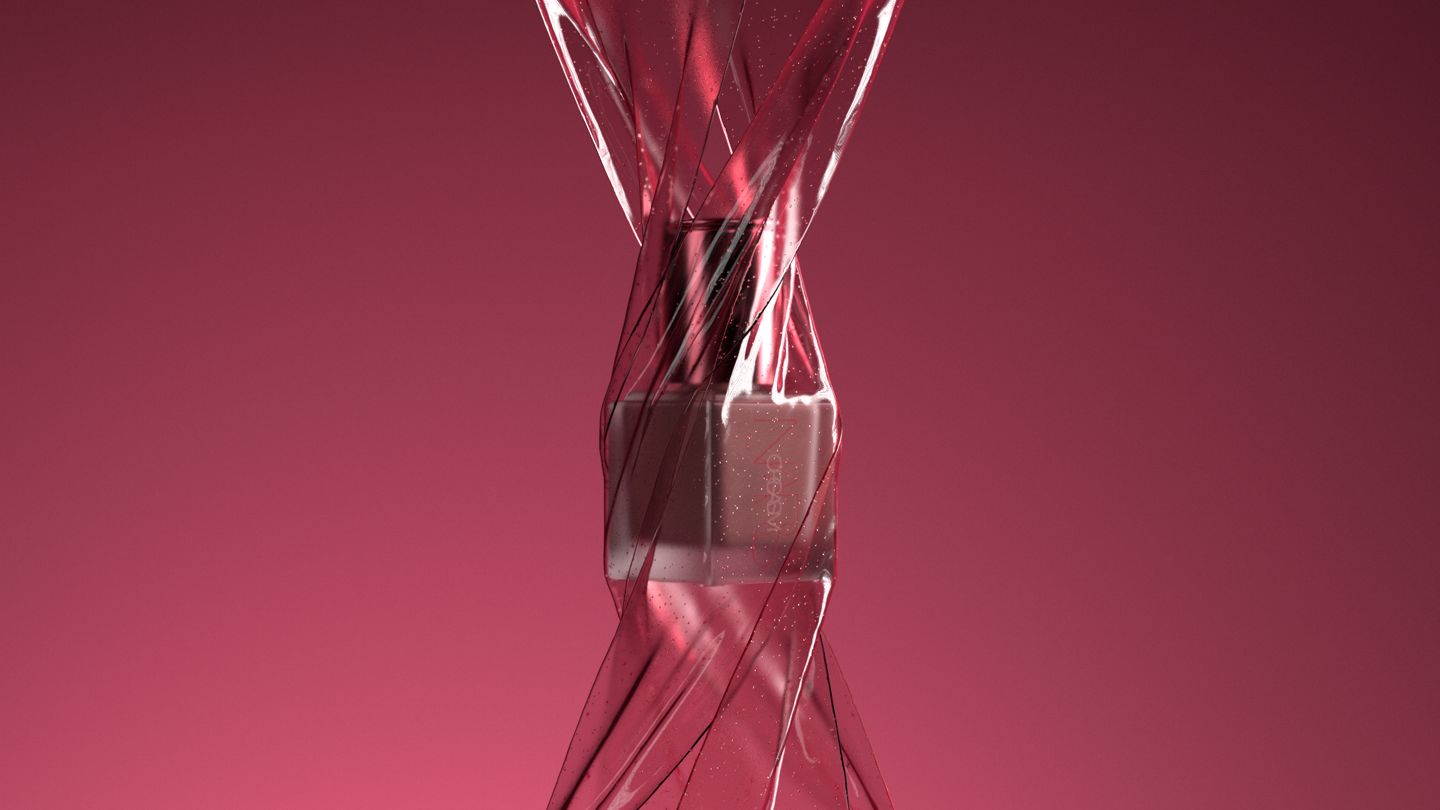 Final Frontier Signs Pablo Alfieri
August 13th 2021
Final Frontier welcomes Pablo Alfieri to the roster in Asia!
Pablo Alfieri is a Barcelona-based director, designer, and motion artist, and founder of creative collective, Playful.
His formidable body of award-winning work for brands like NARS, Oribe, Estée Lauder, Amazon, Nespresso, and Hourglass, alongside his personal projects, has led him to become one of the world's most sought-after artists in his field.
Alfieri's creations are a search for simplicity in geometric shapes, a mixture of order and chaos, mesmerizing CG products, and experimental art. A recurring theme in his work is the relationship between the analog age and the digital future.
The addition of Alfieri further bolsters FF's 3D motion graphics roster, which already includes Tavo, Tendril, HanzoHanzo, and Shane Griffin.