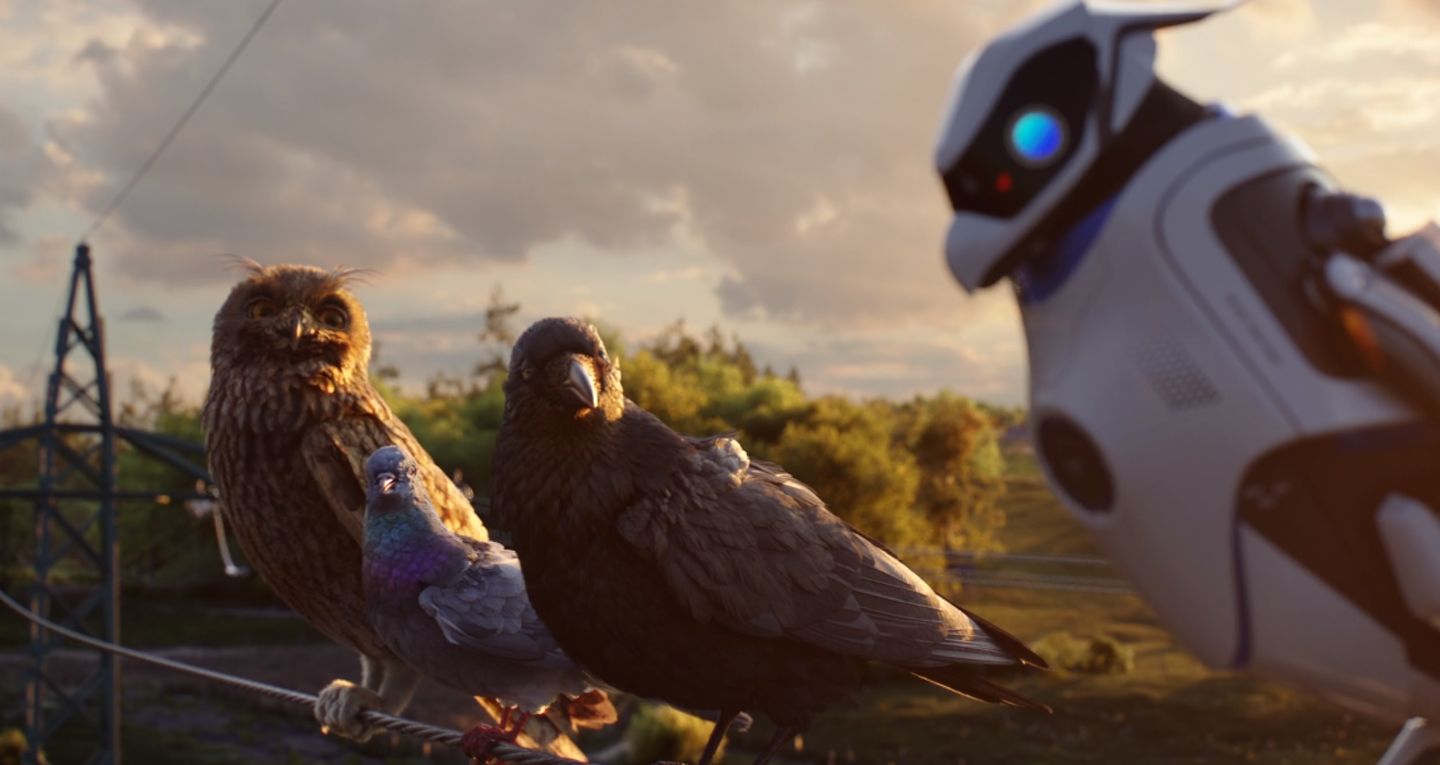 Hans-Christoph Schulteheiss and Sehsucht Join Final Frontier Roster
May 17th 2020
Final Frontier has added German director Hans-Christoph Schulteheiss to its roster in Asia and the Americas. The announcement comes off the back of the first collaboration between FF and Schulteheiss, a 30-second full CG League of Legends-themed spot for OPPO.
Schulteheiss has designed and directed commercial films for international brands such as Puma, Lamborghini, Mercedes-Benz, Lexus, Audi, Volkswagen and Unilever, and received awards at ADC, Effie, New York Festivals, Red Dot, and many more. Today he is influenced by anime and the not so parallel universes of hyperrealism, surrealism and science fiction, and stories about alternative realities.
The director is also creative head of the Hamburg studio of German CG powerhouse, Sehsucht. With facilities in Hamburg, Berlin and Munich, Sehsucht specialises in visual effects, motion graphics, live action and mixed media, and interactive work, and across almost 20-years serving clients around the world, won most key industry awards.
Final Frontier executive producer Gus Karam says,

"Hans pours his heart and soul in to every project, which is why his work bristles with creativity, wit, and impact. Just as importantly, he's a super cool guy. Working with him and Sehsucht for OPPO was an absolute pleasure. We cannot wait for the next one."
Hans says,
"I had a good feeling about FF since the day we met. They're all highly professional and experienced, absolutely passionate about the art, but also dreamers. Perfect combo.