The Lost Pitches: Niceshit's "Join the Conversation"
September 19th 2019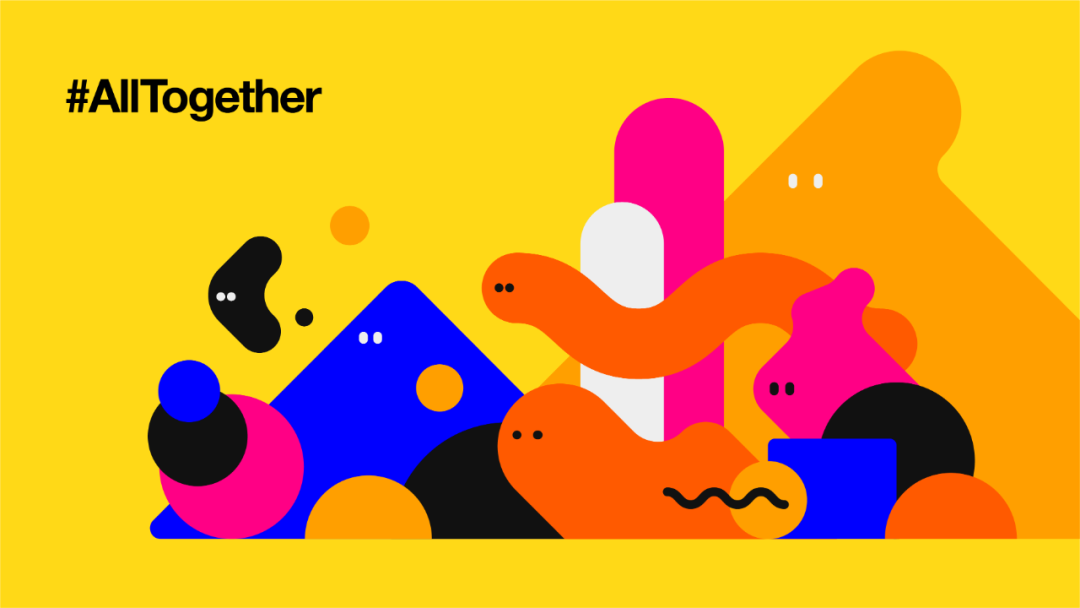 Earlier this year, Niceshit worked with the design team at a well-known tech platform on some internal tests aimed at developing a visual language that would encapsulate their community of users and the spirit of the brand.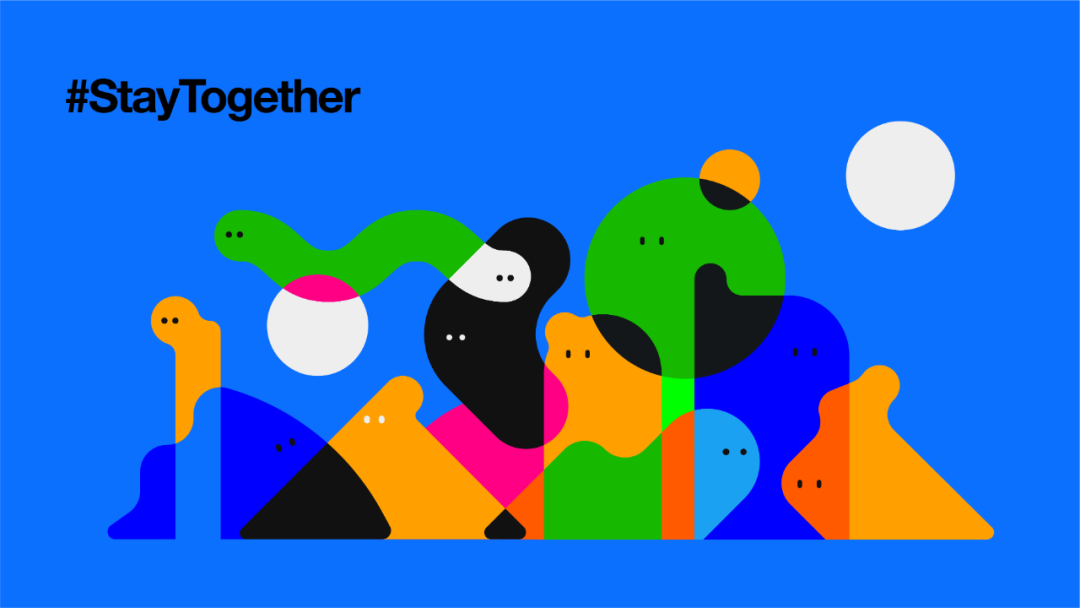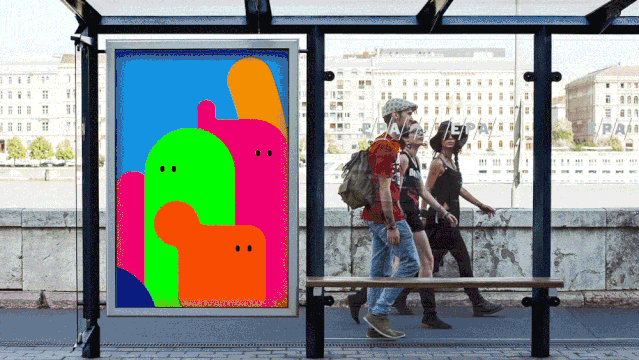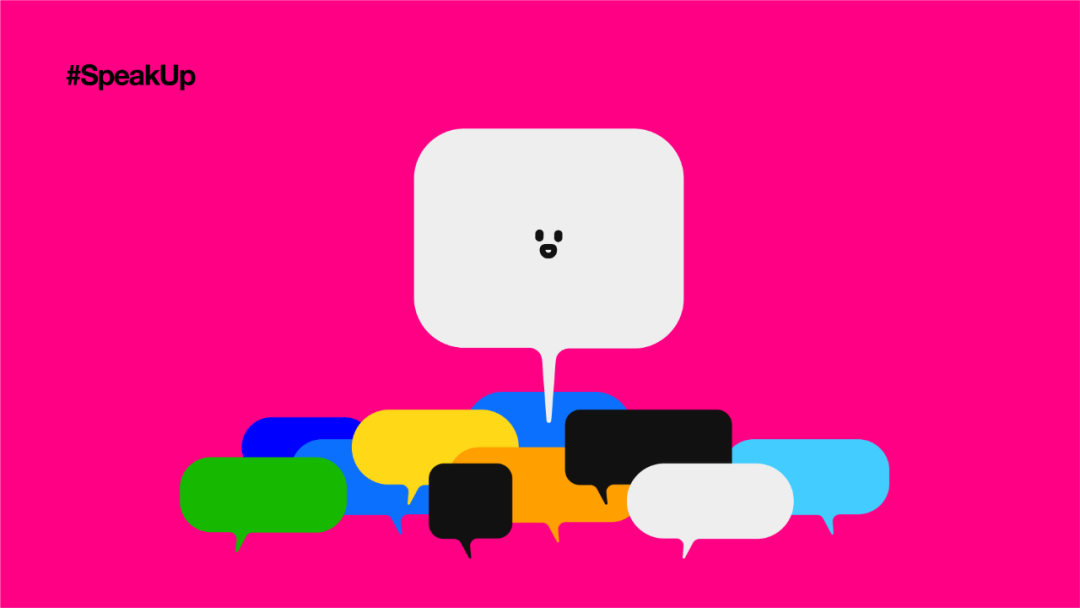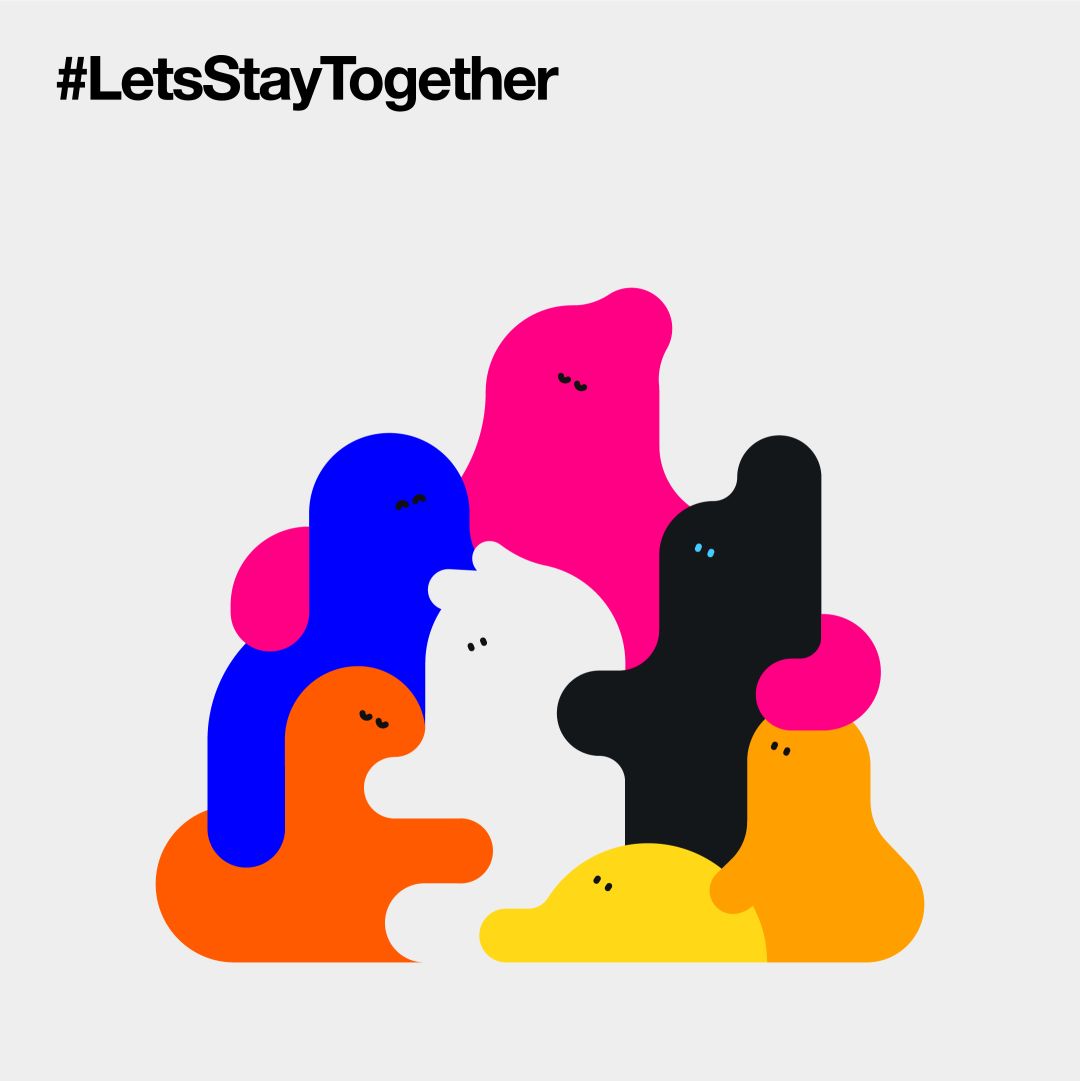 At the core of the design rationale is the idea of a constantly shifting space, formed by the many conversations and passions coming together within it. Working with simple shapes and a bright but restricted color palette, the team aimed to strike a balance between emotion and wit. The idea was to allow a quick, easy first understanding of each scene, followed by a second read that makes you go "aaahh!" The result is the beginnings of a visual language that could effectively communicate simply and graphically.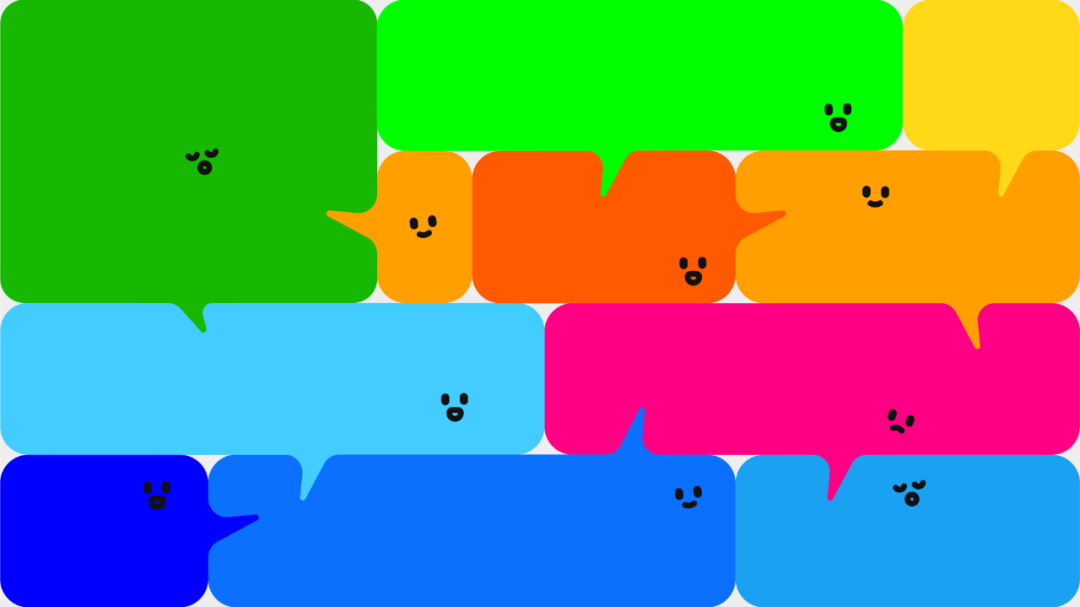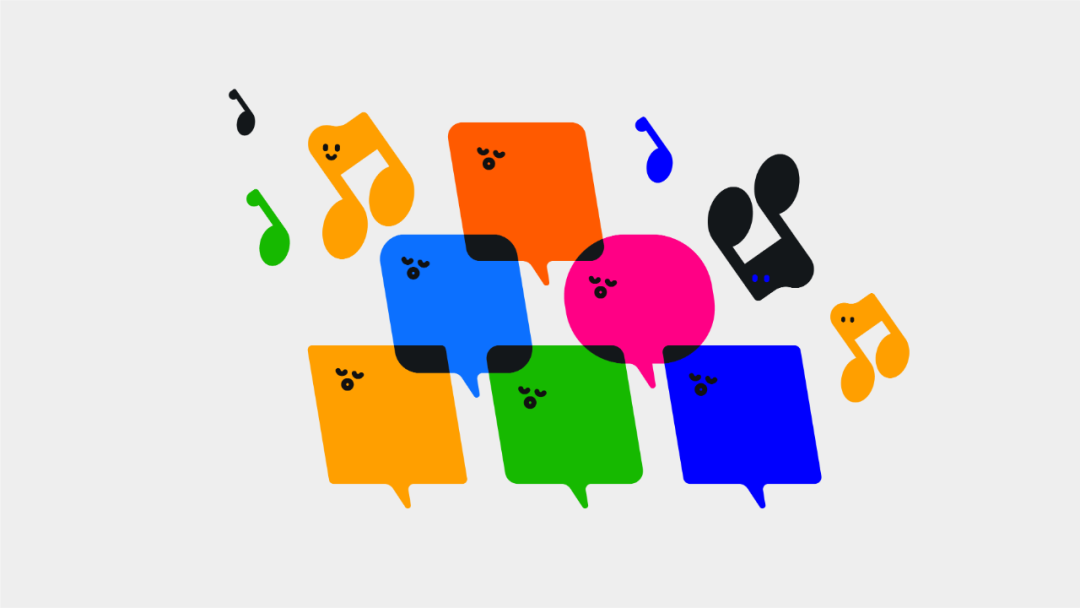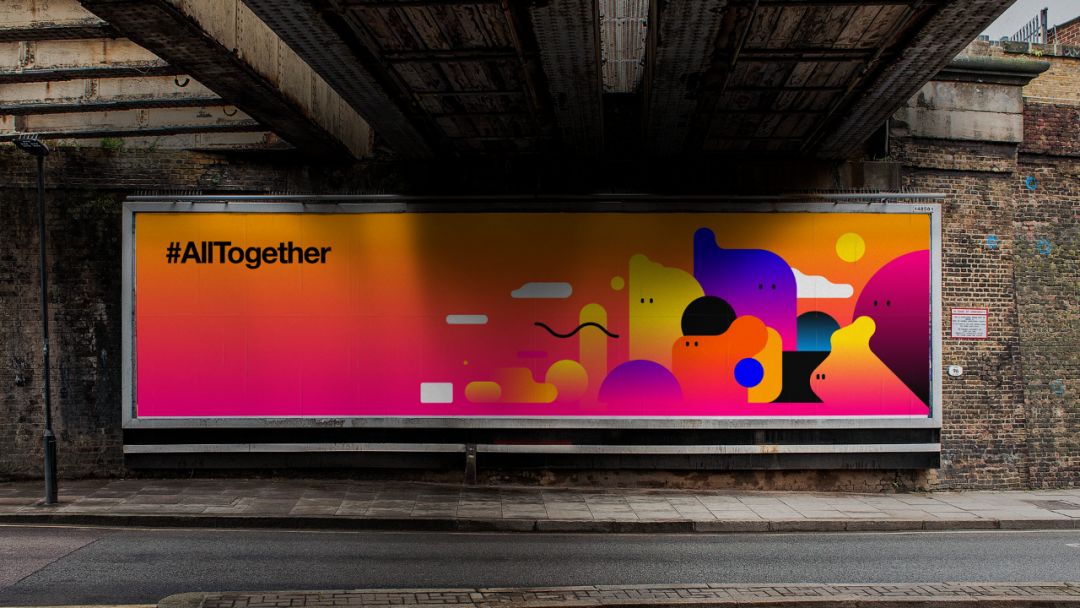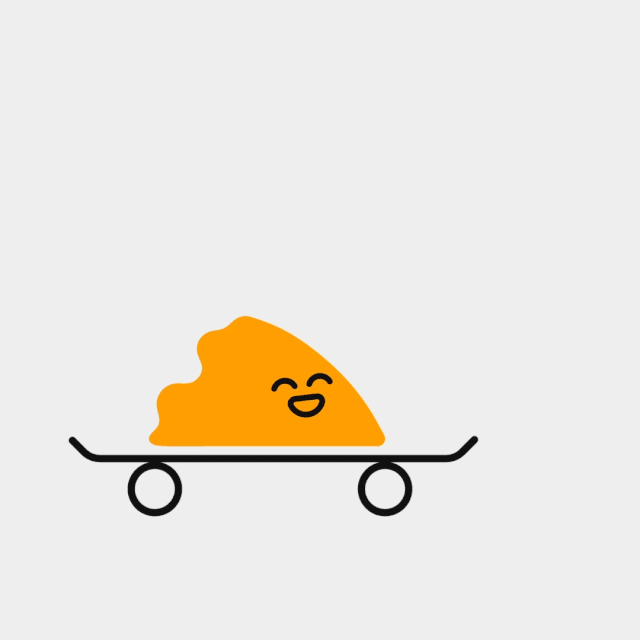 "Even though the project won't go any further", says creative director Guido Lambertini, "we're deeply proud of it and grateful for the experience".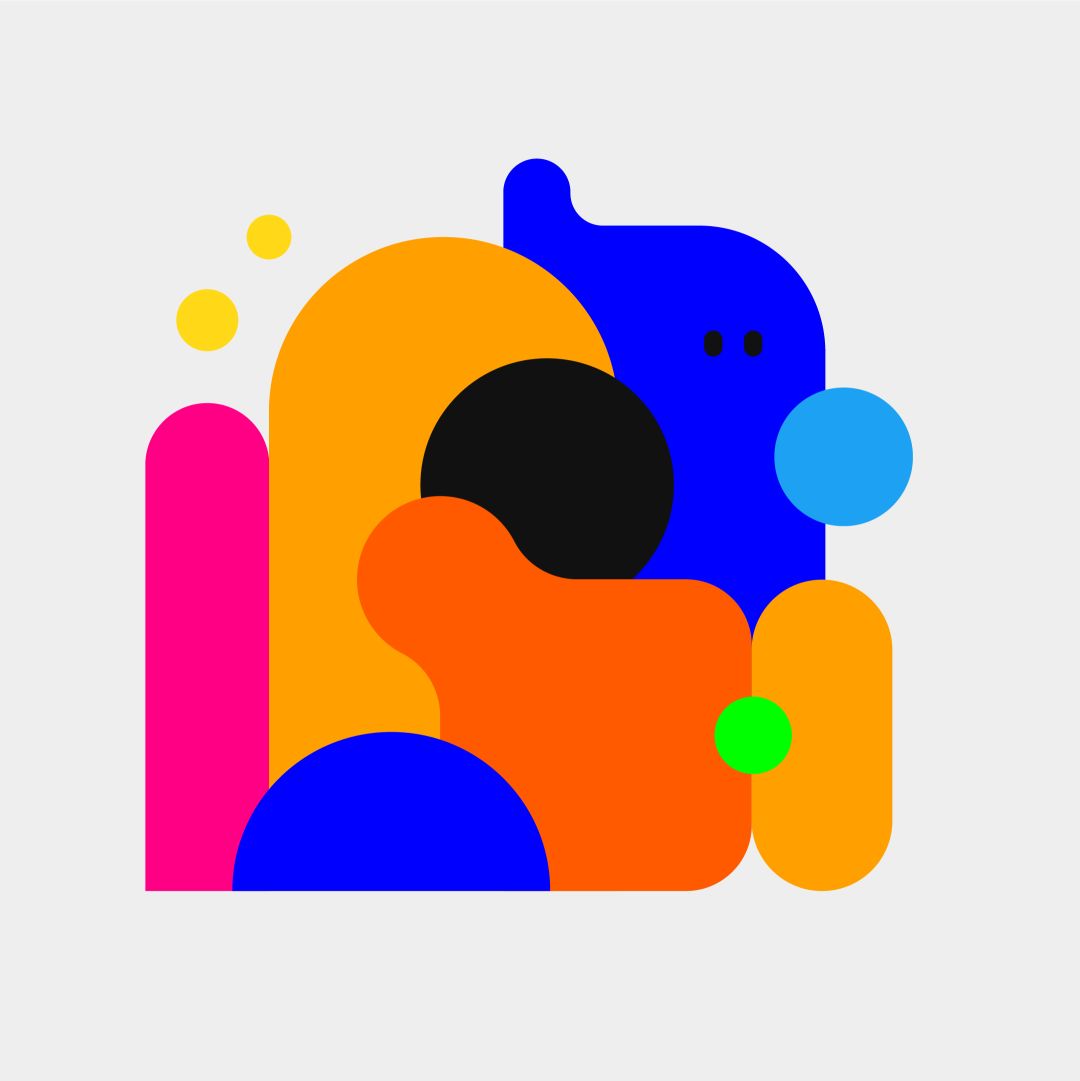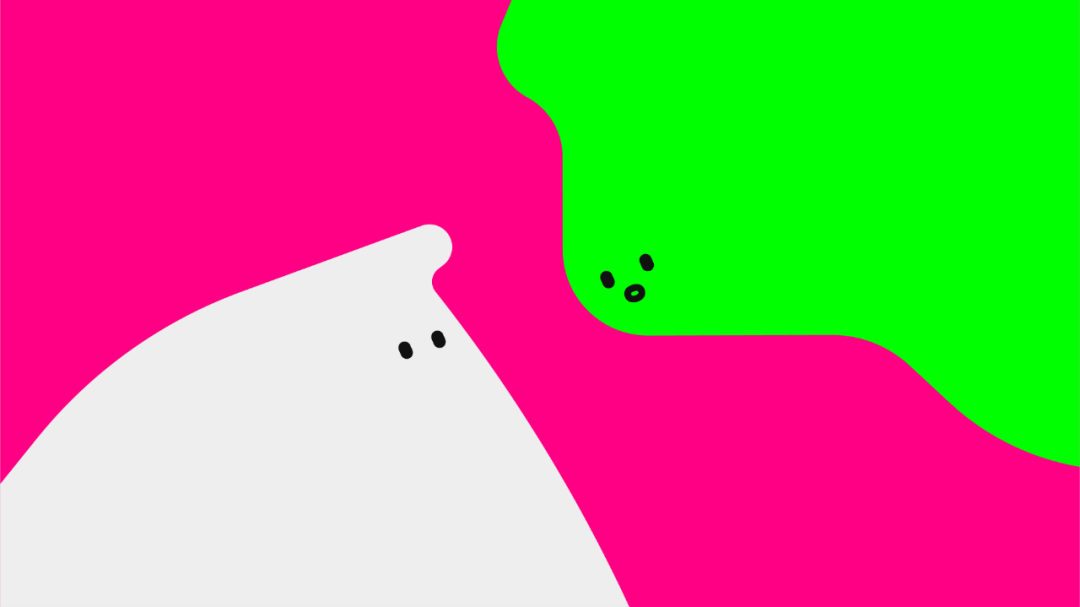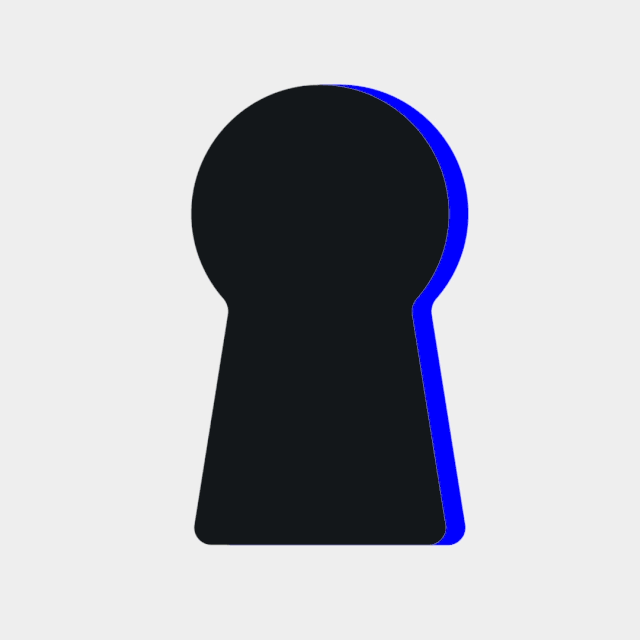 Niceshit

Niceshit is an independent collective based in Barcelona. With a self-described "graphic, bold and minimal" style, the studio has created memorable work for brands such as Coca-Cola, MTV, Vodafone and Primavera Sound, among others.