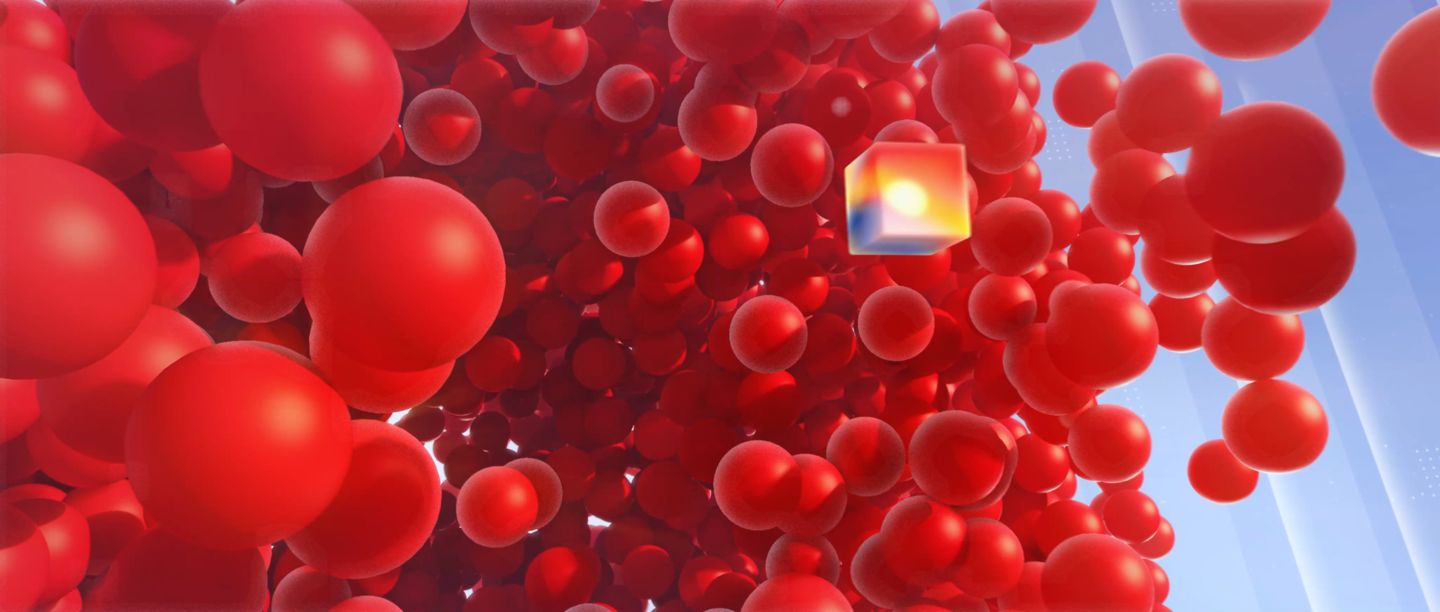 Connect with the Future in Art&Graft's New Brand Film for Longbridge
October 21st 2021
Tech-driven investment company's new film is a 3D odyssey through the financial universe
Final Frontier and Art&Graft combined to create the new brand film for fin-tech company, Longbridge.

Rendered in the brand's red, blue and yellow colours, the 60-second 3D motion graphics adventure follows the pioneering Hero Cube, as it emerges from its powerful tech-hub home base and embarks on a global odyssey, facing and overcoming challenges, and building countless bridges and relationships along the way, culminating in a hyper-connected tech-driven vision of the future.
Longbridge is a financial services provider from Singapore, also based in Mainland China and Hong Kong, founded in 2019 by tech and finance executives. The company's core service is based around its app, designed to make investing secure, fast, and easy.
The brand film was launched in October, following an overall company rebranding that was launched at a large event in late Summer.
The film was directed by London studio, Art&Graft. Outlining the primary challenges, creative director Stephen Middleton says,

"Developing the story and its metaphors was a challenge. We were striving to make the visuals abstract but also have a deeper meaning that related to the history and values of Longbridge."